Hot girls or weed? Cannabis or babes? A spliff or a nipple? I cannot decide which I love most! The only thing hotter than a hot girl is a hot girl who smokes weed. When hot girls and cannabis are united magic can happen.
Here are 21 pictures of some really cute weed smoking girls doing their thing. There are girls taking shotgun, smoking, and posing with the weed. It doesn't get much better than that.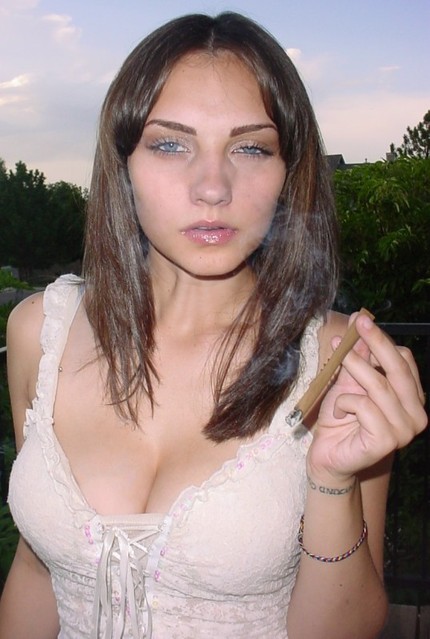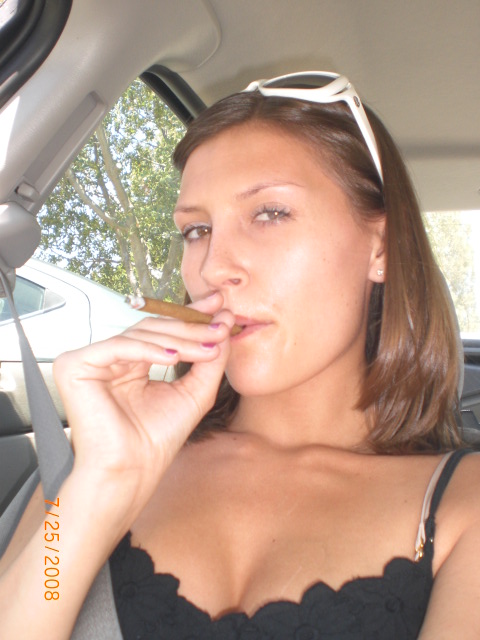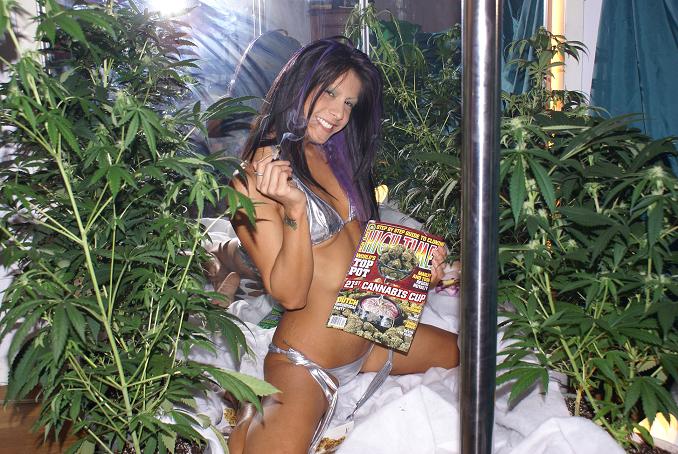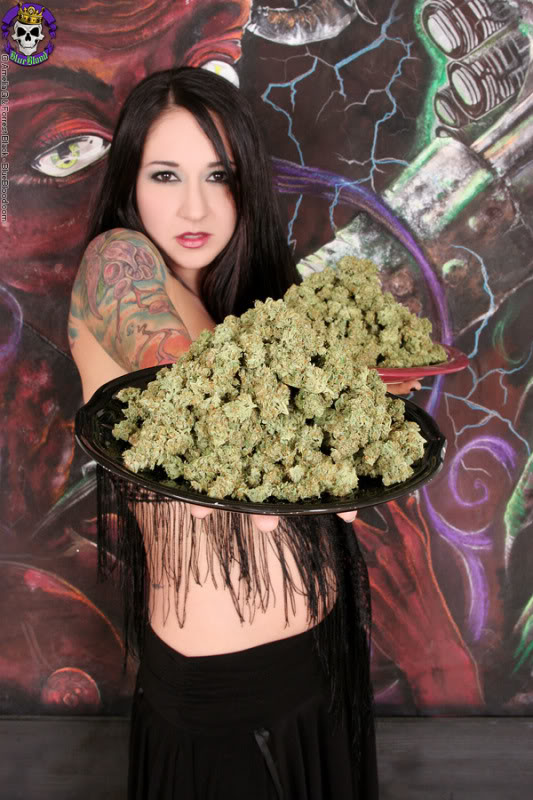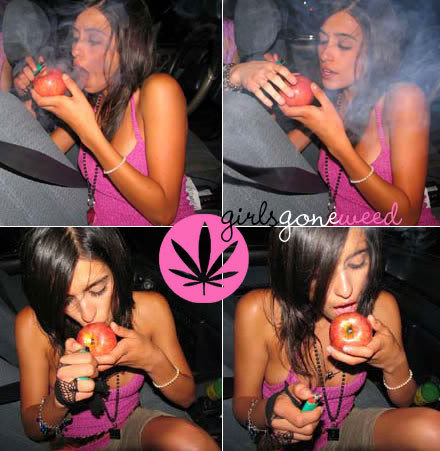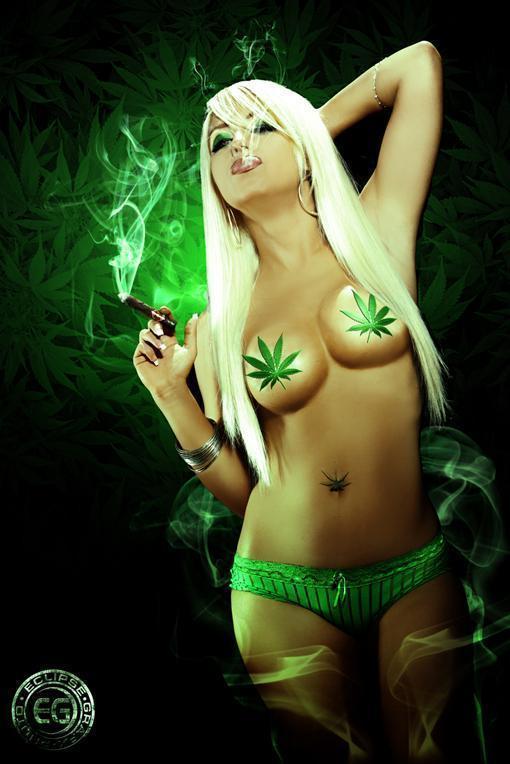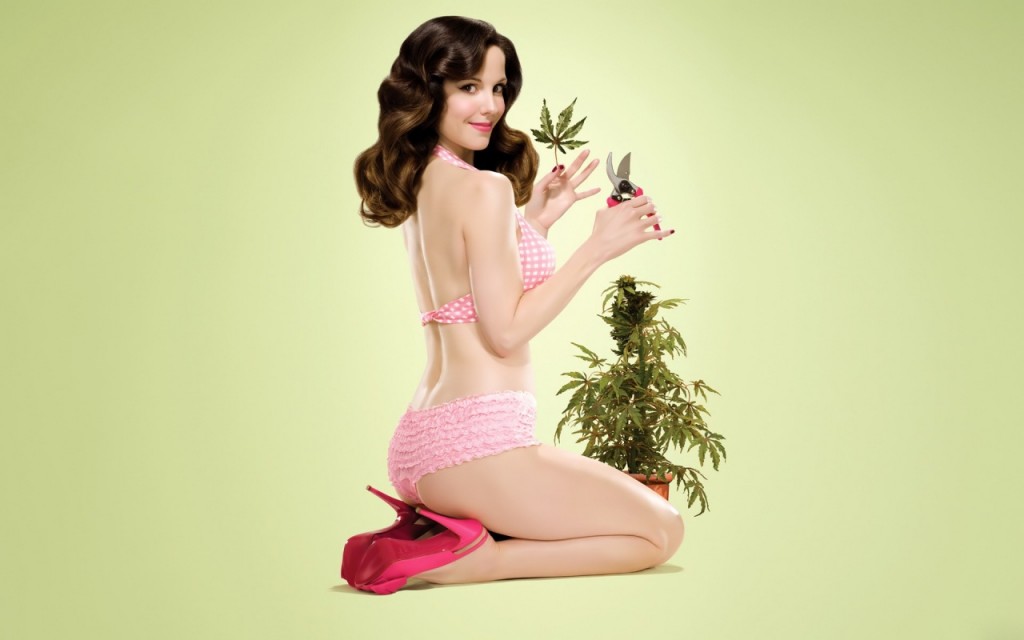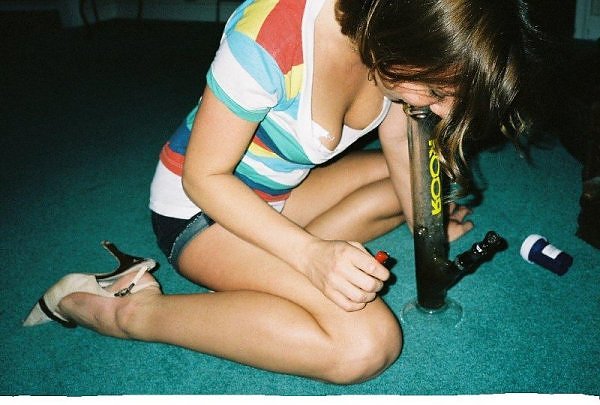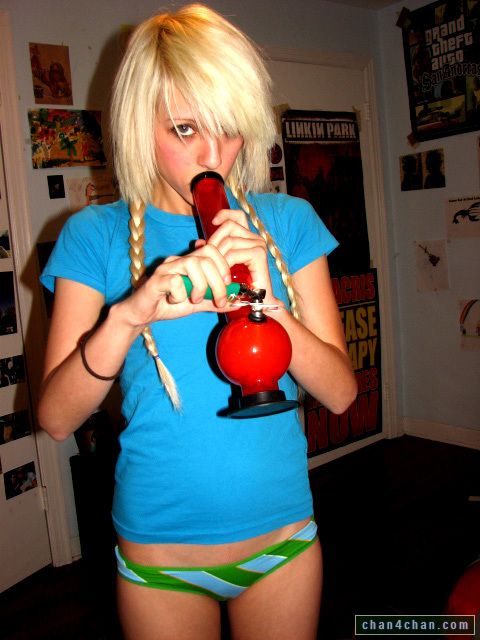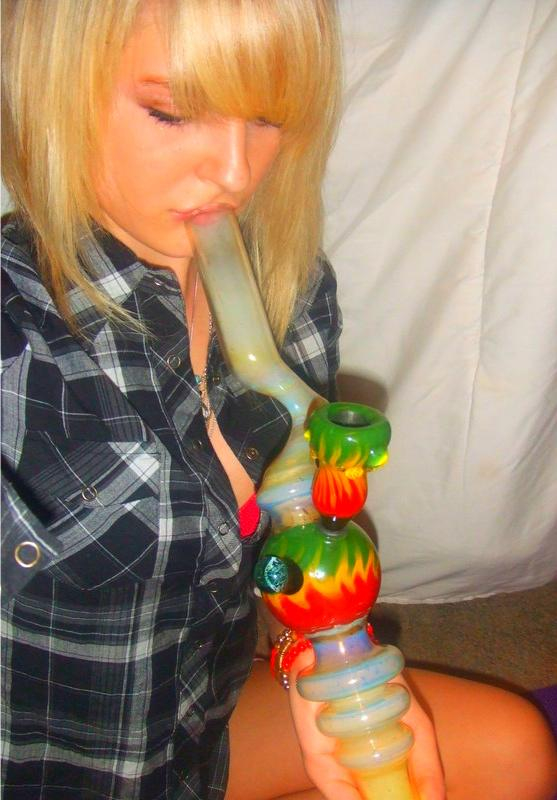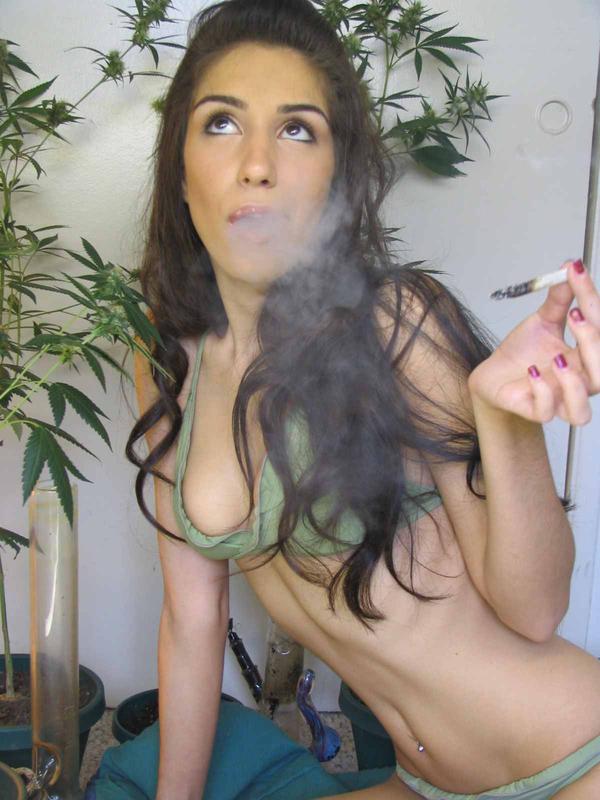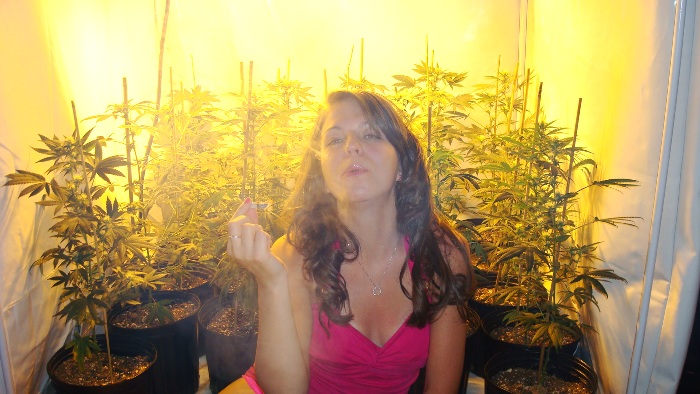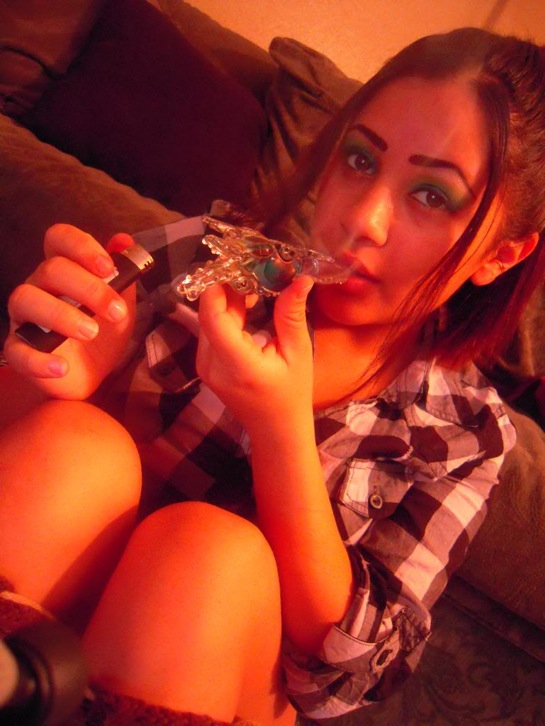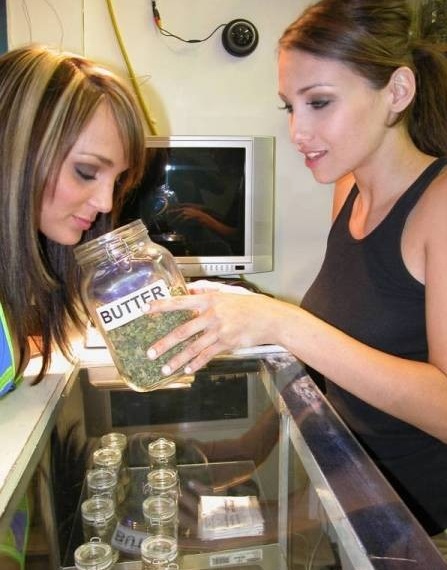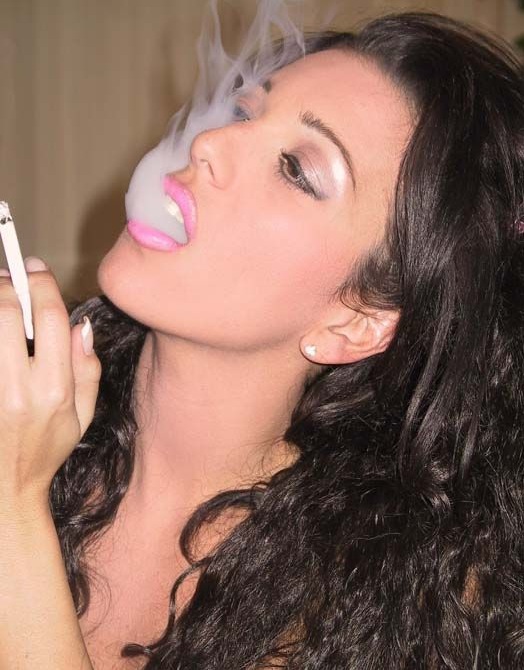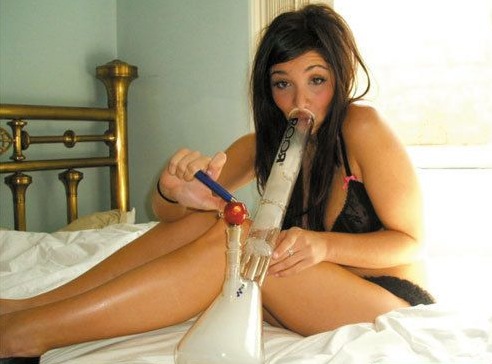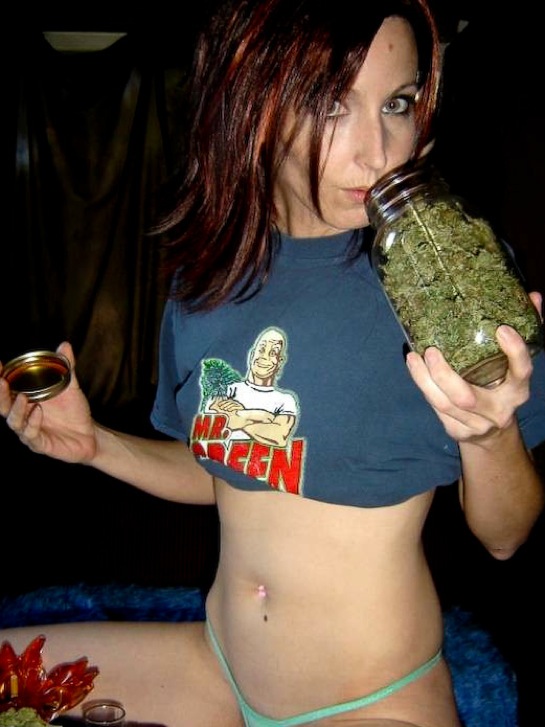 We hope you enjoyed these pictures of hot girls smoking weed as much as we enjoyed putting them together. Its a hard job… Different Weed will be bringing you more pics of babes smoking cannabis in the future so be sure to check back.