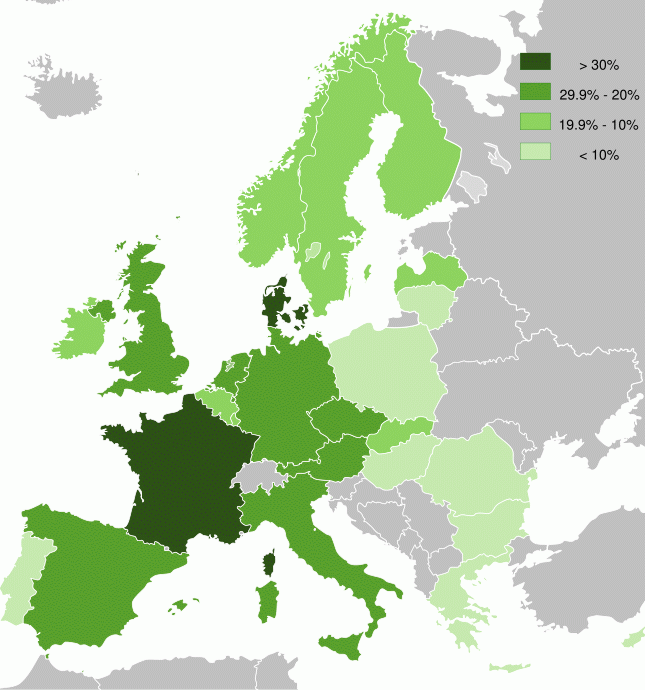 The Dutch are among the lowest users of marijuana or cannabis in Europe despite the Netherlands' well-known tolerance of the drug, according to a regional study published. Among adults in the Netherlands, 5.4 percent used cannabis, compared with the European average of 6.8 percent, according to an annual report by the European Monitoring Centre for Drugs and Drug Addiction, using latest available figures.
A higher percentage of adults in Italy, Spain, the Czech Republic and France took cannabis last year, the EU agency said, with the highest being Italy at 14.6 percent. Usage in Italy used to be among the lowest at below 10 percent a decade ago.
Countries with the lowest usage rates, according to the Lisbon-based agency, were Romania, Malta, Greece and Bulgaria.
Cannabis use in Europe rose steadily during the 90s and earlier this decade, but has recently stabilised and is beginning to show signs of decline, the agency said, owing to several national campaigns to curb and treat use of the drug.
"Data from general population and school surveys point to a stabilising or even decreasing situation," the report said.